After about a year of riding my off-the-peg Specialized Langster Steel I started thinking about building my first bike. I'm sure all bike enthusiasts will know that decision was followed by months of research and trawling the internet for how-to videos and the best deals on parts. I looked at a number of options for the frame, but for street-riding in London I didn't see the point of spending £700+. So when I found this thread on LFGSS about Mielec, a Polish frame builder who makes custom aluminium track frames based on the popular geometry of the Cinelli Mash Histogram, I thought it would be worth a shot to see what they could come up with. After reading the thread thoroughly I came up with the following spec:
Size large
Smooth welds
Round tubing in the front triangle
Integrated headset
Custom indent in the seat tube
Paint: RAL 7026
Which cost me £225 including delivery. Six weeks later my frame arrived and it looked great! I'm sure the aluminium is not the highest quality, but for what I wanted it for it was perfect.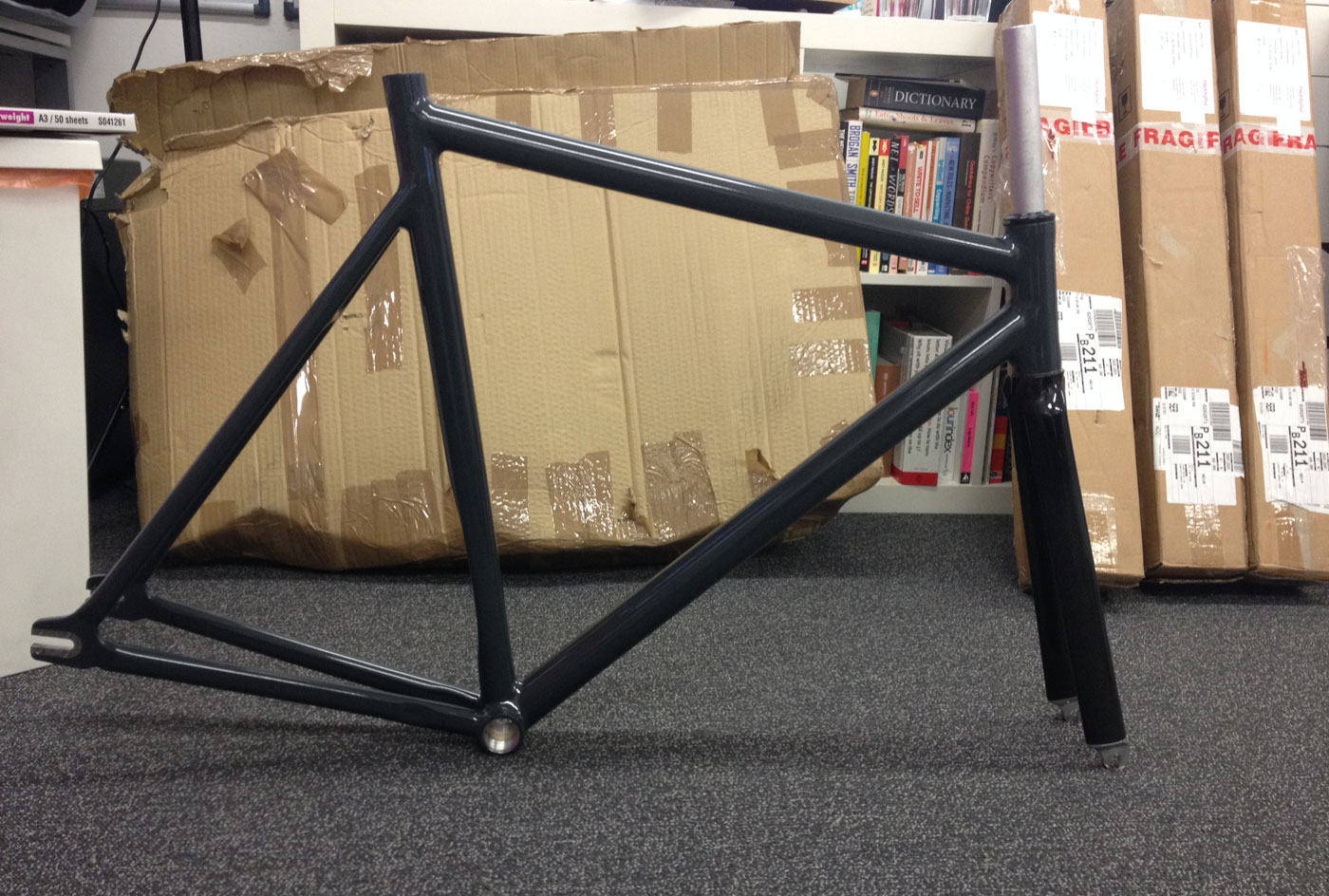 Next up was the tough task of selecting all of the components. I started with the wheels, I wanted to build a custom set using the H Plus Son Archetype rims laced on to Halo Track Hubs. I liked the Halo Fix-G concept for the simplicity of being able to switch cogs without additional tools. I originally planned to build them completely myself, but due to a lack of equipment I only managed to lace them up. I took them into the gents at AW Cycles in Colliers Wood to true them and make sure everything was done correctly.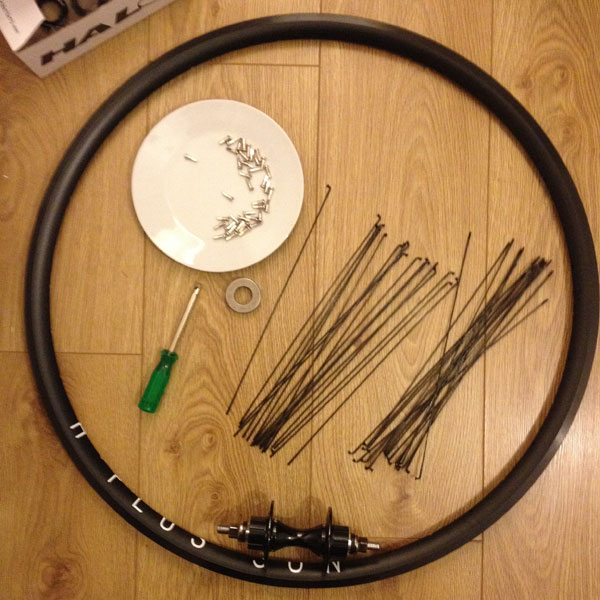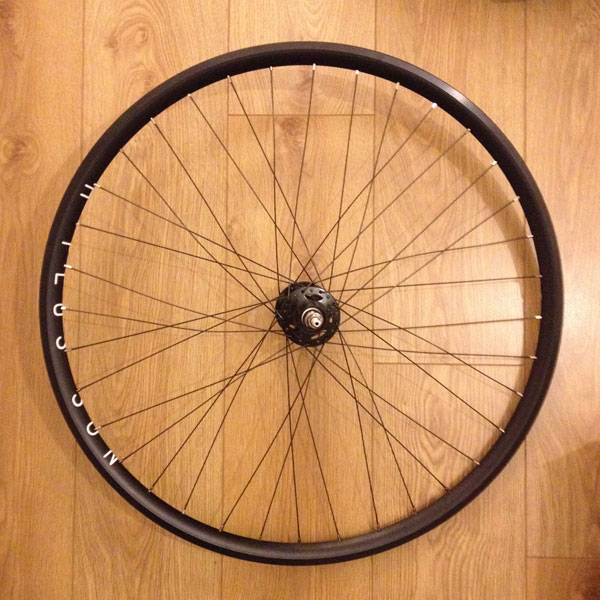 I went for matching Thomson components for the stem, seat post and seat clamp. For the chainset, I was tossing up between the Sugino 75 and the SRAM Omnium. I ended up opting for the Omnium, it isn't the prettiest of chainsets but I thought the style suited the type of build I was going for.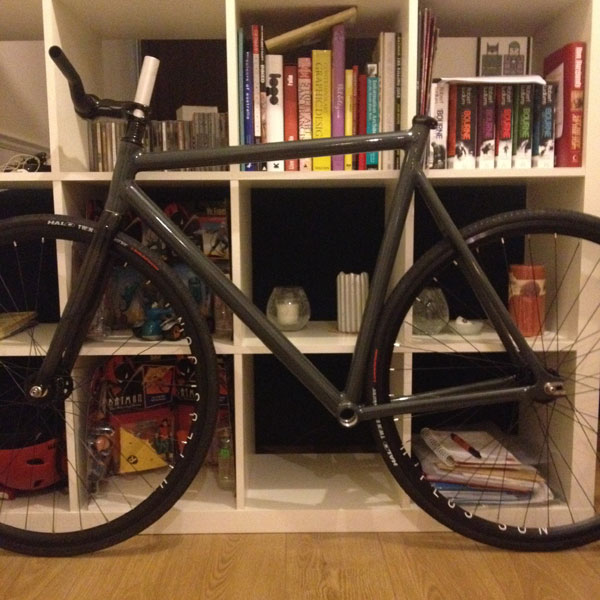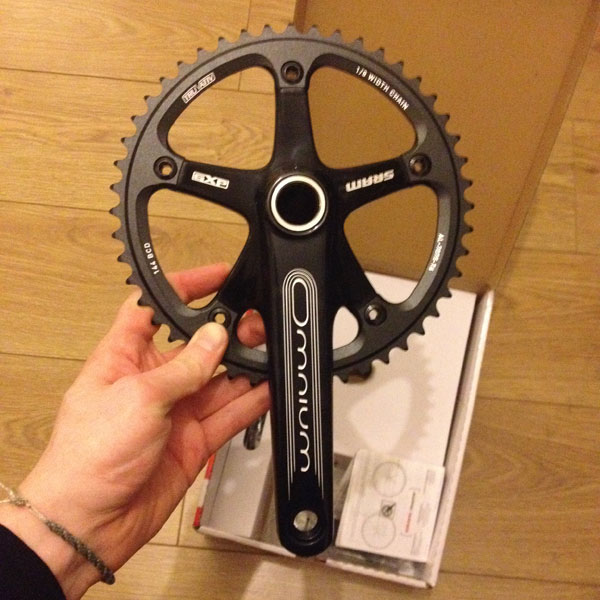 The scariest part of the whole build was cutting the fork steerer, I opted for five spacers just in case I got it horribly wrong. I went against the advice on the forums and used a pipe cutter rather than a hack saw, but it worked perfect for me. I think the trick is to take your time and not tighten it too much to avoid causing a burr.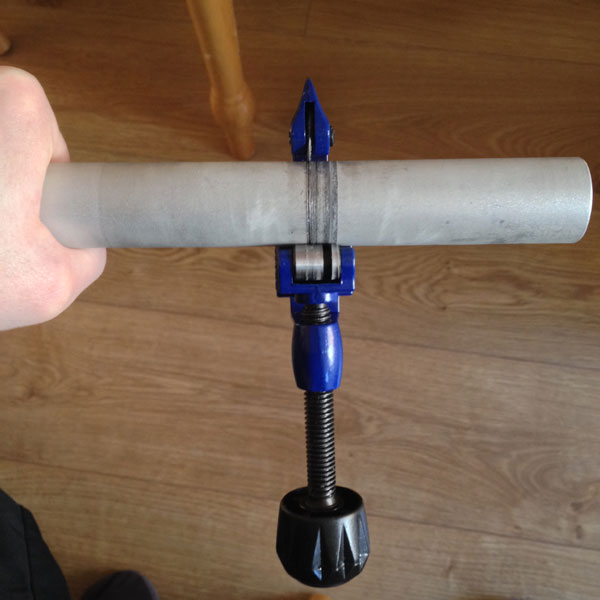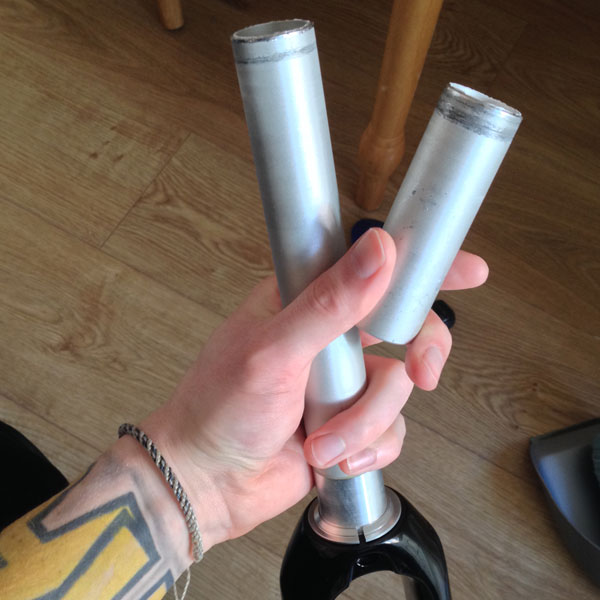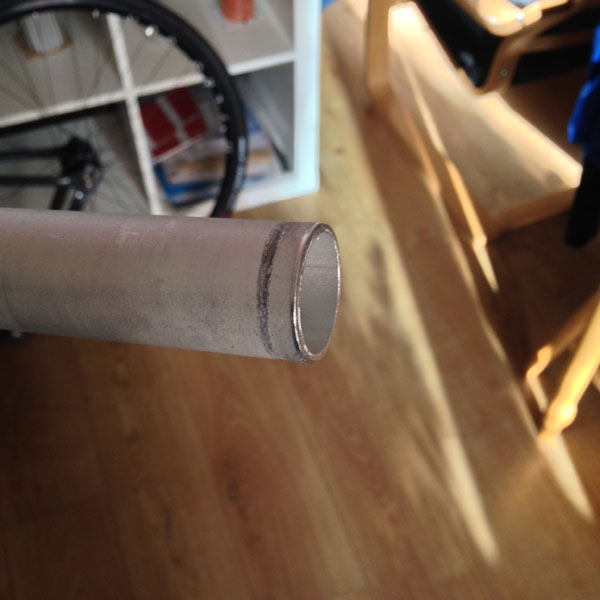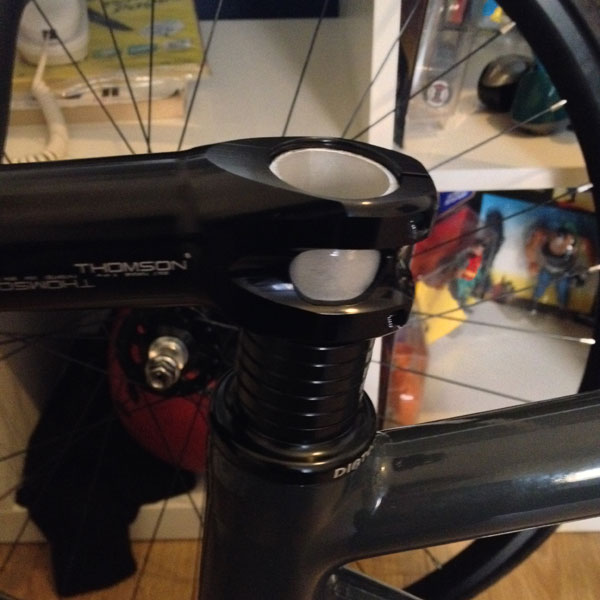 And there you have it, my first full build. I'm really pleased with how it turned out, it rides perfectly and you have a real sense of achievement completing a project like this.
The full spec is:
Frame: Custom Mielec
Fork/Headset: Tifosi Pista/Dia-Compe IB-1
Crankset/Bottom Bracket: SRAM Omnium/Truvativ
Pedals: Time ATAC
Drivetrain/Cog/Chainring/Chain: Halo Fix-G/SRAM/KMC
Handlebars/Stem: Cinelli Pepper/Thomson Elite X2
Saddle/Seatpost: Selle San Marco Concor-X Saddle
Front Wheel/Hub/Tire: H Plus Son Archetype/Halo Track/Halo Courier Berlin
Rear Wheel/Hub/Tire: H Plus Son Archetype/Halo Fix-G/Halo Courier Berlin HC